Small and Independent Business Accountants
When you run your own business, there are endless responsibilities and small tasks that can slowly push the bigger tasks out of perspective. When there is stock to consider, marketing considerations, and the day-to-day responsibilities of your business, there are precious little hours left in the day to dedicate to your business accounting and book-keeping. This is why modern businesses like yours need Accounts Solutions.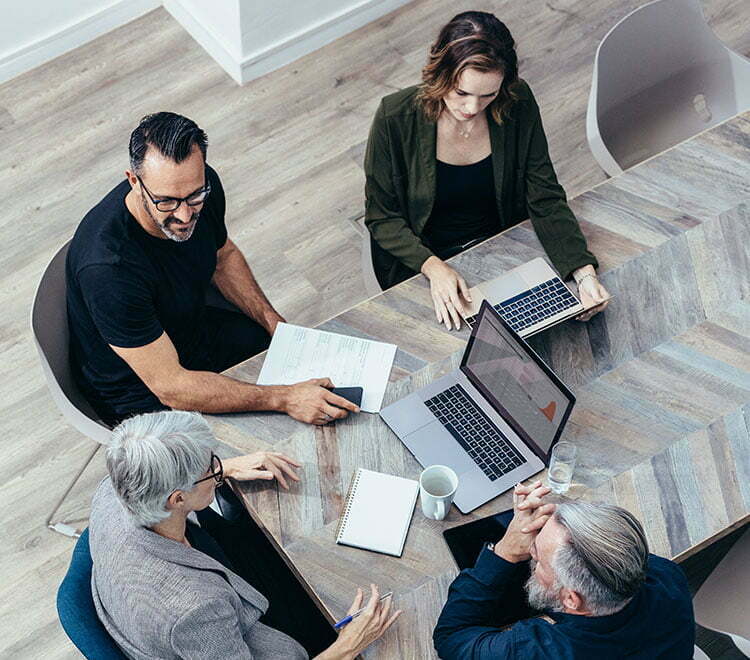 As part of our business accounting services for you, we will concentrate on your tax returns for the business, statements on business activity, financial transaction record-keeping, organising client transaction records, and book-keeping records as well as other associated services. When you inform us of your annual forecasts, we will help you set targets and then stick to those targets to ensure your optimum business growth.
By trusting Account Solutions as your independent business accountants in Hemel Hempstead, we will save you plenty of time by taking on the daily accounting responsibilities of your business, so you can focus on building it and maintain great service.
At Account Solutions in Hemel Hempstead, we offer you:
Tax returns for the business
Statements on business activity
Financial transaction record-keeping
Organizing client transaction records, and
Book-keeping records
And other associated services
If you're an independent business or small-to-medium sized business looking for an efficient business accountant in Hemel Hempstead, then look no further than Account Solutions. We make small business accounting so much easier and more efficient, allowing you to off-load the daily responsibilities for us to monitor and track on your behalf.
Accounts Solutions are here to assist you in any way we can, so simply Contact us today to call directly on 01442 212 595 to arrange your consultation today.