Internal Auditing Services in Hemel Hempstead
Whether an internal audit is a requirement by law or because you choose to have one, it should not just be a formality. At Tax accountants-Online, we believe that because time is taken to understand your business through close partner and management involvement we are able to focus on those areas that are important to you and on completion of the internal audit, report back to you with recommendations as appropriate.
Internal Audit quality is an essential part of our strategy, with high standards consistently reinforced throughout the firm. You can be certain that internal audits carried out by the firm are to a specialist standard and meet the industries both internal and external standards and as a result you can be assured that you are highly looked after.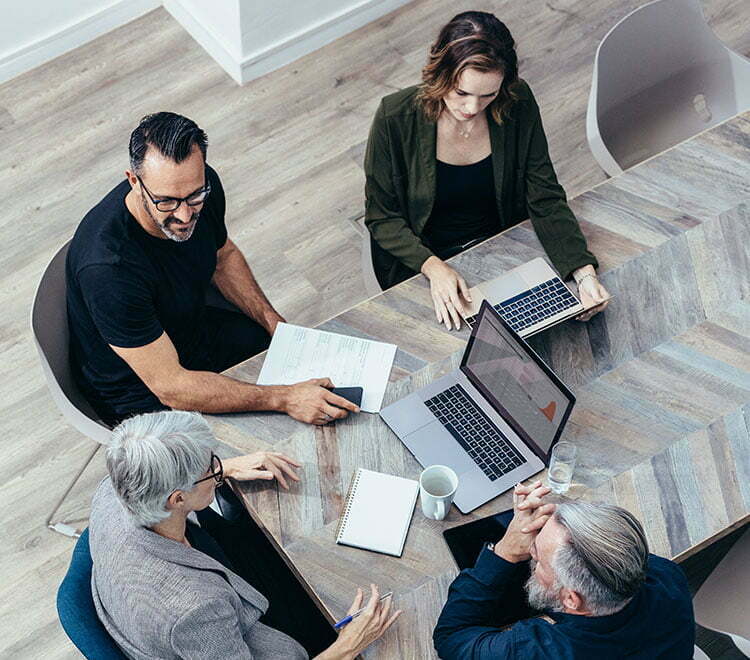 Why choose Accounts Solutions?
I pride ourselves on listening and focusing my work accordingly
We organise our work in such a way to minimise interruptions to your business
Reassurance that your accounts are accurate
We work with you to achieve the your required deadlines
Confirmation of accounting treatments of complex transactions
Seamless interaction with us to provide a 'complete' service
We are able to support specialist sectors that have specific reporting requirements, including
Charities
Pension schemes
Solicitors
Clubs and associations
Estate agents
Housing associations
Whatever the discipline our aim is to provide a high quality cost effective service that causes least disruption to your organisation.
Private Limited Companies
For current accounting periods audit exemption threshold was raised to £10.2 million turnover or £5.1m total assets, taking many small companies (subject to certain exclusions) out of the need of having to undertake an annual audit.
Charity accounts are regulated by the Charities Act 2006 and the requirements of the Statement of Recommended Practice (SORP) concerning the form and content of accounts.
There are various forms of pensions schemes and different schemes have different requirements. Occupational schemes are governed by The Pensions Regulator.