Payroll Services in Hemel Hempstead, Hertfordshire
Payroll Accountants for your Business
If managing your employees' payroll is becoming a burden or you don't have your own accounting department in your business, then you need Accounts Solutions. We are the accounting consultancy that will take on the measuring, automation, and trouble-shooting of your payroll services, making sure every monthly and weekly salary is accounted for. We support every size of business, so regardless of the number of employees you have we will streamline the payroll services for you.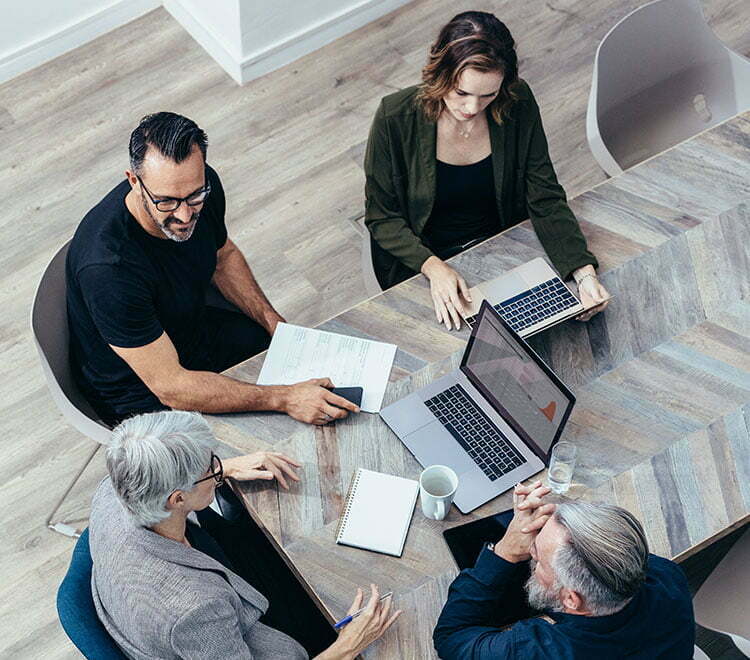 Services You'll Receive from Accounts Solutions
We offer efficient payroll management that organises timescales and delivery options to best suit your needs. We will also generate reports and payslips for both you as the employer and each member of your team. As responsible Hemel Hempstead accountants, we guarantee that your business payroll process will be compliant with all necessary tax policies.
We provide all of the essentials, such as fiscal, bi-yearly, or quarterly reports as well as tax filings and new employee hiring expenditures. Updated reports of payroll and our tax consultations are also available to you and your team. Of course, we also provide diversified payroll management for full-time employees, freelance workers compensation, temporary staff members, and retirement information management.
Accounts Solutions' reliable and efficient payroll management services are responsible for decreasing margins for error in the payroll process such as unexpected delays, fines or penalties.
Get in touch with Accounts Solutions on 0330 050 9150 to arrange your payroll management with our business accountants in Hemel Hempstead. Book your consultation with us or simply get in touch for immediate advice if you're already one of our existing clients. We support businesses of all shapes and sizes, helping you to successfully manage the payment of all of your employees. We are openly accepting new clients, so if you or someone you know need support in streamlining your payroll, please Contact us today.