Tax Consultancy Hemel Hempstead
Tax Advice in Hemel Hempstead
Filing tax returns can be time consuming, especially if you are doing it for the first time, and self-assessment alone can be a daunting task. As a business owner, you'd be forgiven for finding the responsibility of self-assessed taxation frustrating or even not confidently knowing how to file tax returns, but this is where Accounts Solutions steps in. Our tax accountants are experts in dealing with tax returns responsibly and promptly, ensuring they are filed on time and correctly so as to avoid penalties.
As experts, we will also advise you on ways to reduce the tax you owe. Simple steps can save you a lot of money when you have the right know-how at your fingertips. This of course is entirely compliant and will not jeopardise the safety of your company and investments, but instead will show you areas you can legitimately reduce your business taxation.
Regardless of whether you're an independent business, small-to-medium sized, a large company, or an individual, taxation is still a pressing issue that many aren't sure where to begin with. If you'd like support in managing, collating, and filing for tax returns, we can help. Equally, we are also available to discuss tax planning and inheritance tax, should this be your requirements.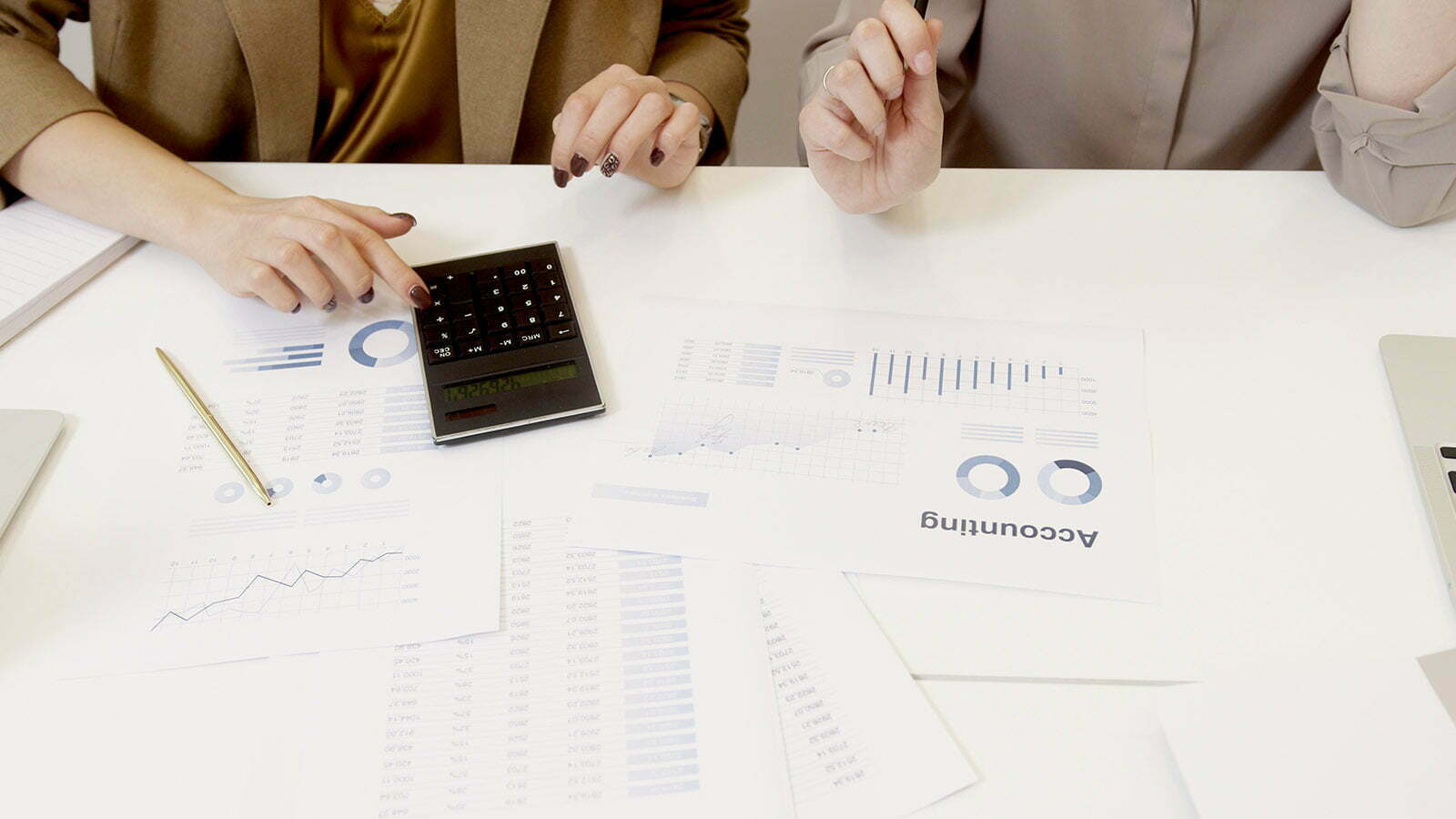 Accounts Solutions specifically help with:
Tax self-assessment
Trusts, estates and inheritance tax
Tax planning
HMRC enquiries and investigations
Tax investigation fees and insurance
Corporate Tax
Personal/Income Tax
Inheritance Tax
Capital Gains Tax
Residence & Domicile Issues
Property Tax
VAT
Business analysis
Audits internal & External
The sooner you get in touch, the better we can prepare your tax returns as diligently as possible. Call Accounts Solutions on 0330 050 9150 to make an appointment with our Hemel Hempstead tax accountant, or if you're already a client of ours simply get in touch for immediate advice and recommendations. We are openly accepting new clients, so if you or someone you know need support in filing and planning their taxes whether personal or business, please Contact us today.