Accounts Solutions offers you efficient and cost-effective ways to manage your payroll. We understand that accurate bookkeeping services are fundamental in guaranteeing your business operations, and decisions are occurring by company policies. Our dedicated team of payroll experts reduces the expense associated with staffing and processing the client's payroll. We take complete control of your payroll, from the calculation of the payroll, distribution of the payslips, queries from your staff and HMRC enquiries.
At the Accounts Solutions offices, we are responsible for rendering a smooth accounting and payroll service, to our clients. Our services also refine the payroll process which has to take legislative policies of your business into account. Our accounting and payroll services are designed to make your business process more streamlined and accurate.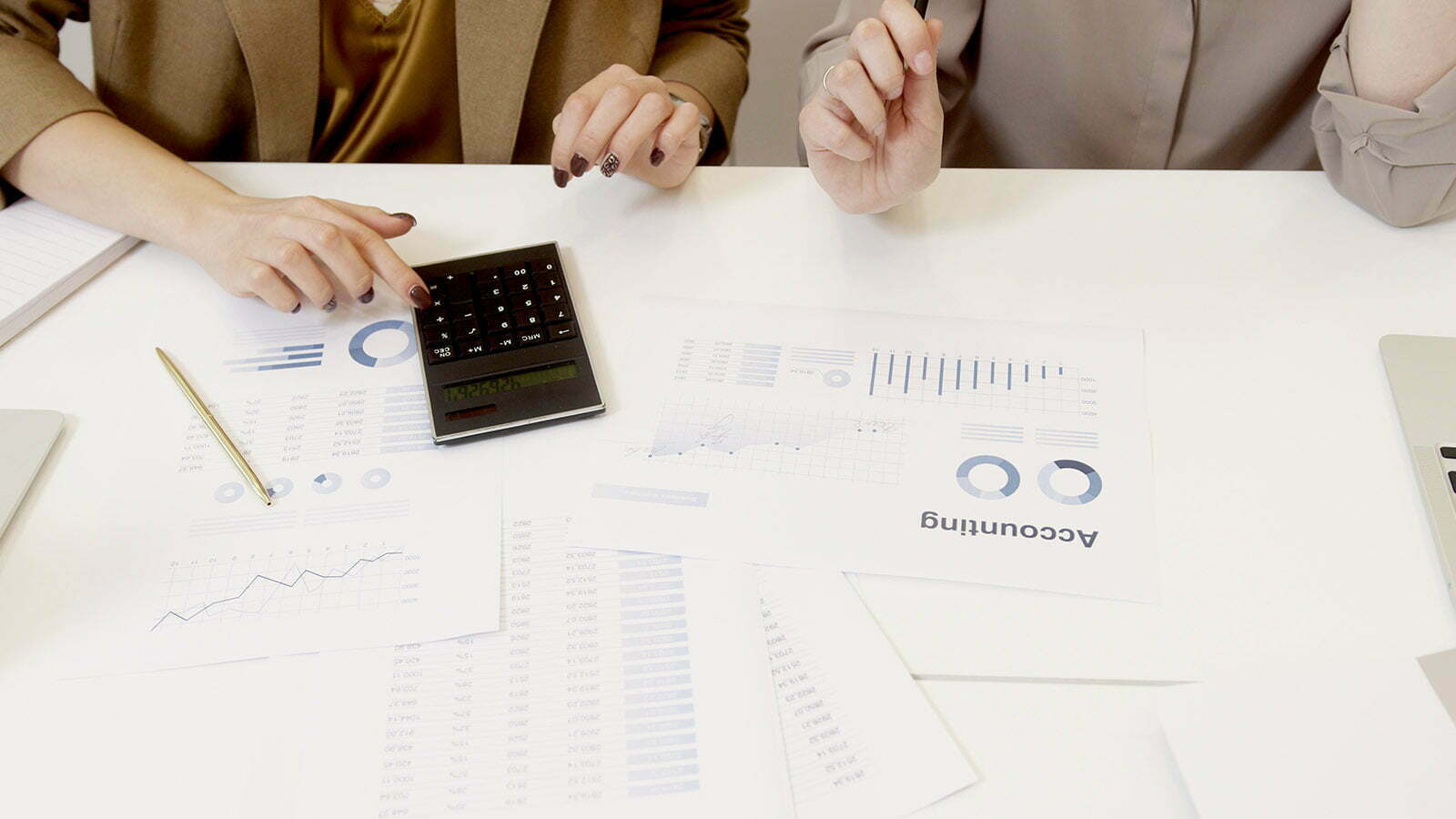 The accounting process is critical for any business that wishes to exhibit growth. The accounting process needs to be handled with precision to ensure profitability, management of assets, liabilities etc. This asks for frequent audits of records, organised book-keeping, and appraise the same to update the administration. To facilitate the accounting processes, businesses need to invest more finances and time, as well. By hiring Accounts Solutions accounting services, you are saving time and cost for your business while guaranteeing proficient accounting operations.
Our efficient accounting services include looking after your taxation, book-keeping, taxation, payroll and other accounts related processes, such as:
Tax returns for the business
Statements on business activity
Financial transaction record-keeping
Organizing client transaction records, and
Book-keeping records and other associated services
The payroll process is another fundamental process of every business organisation. It requires a precise and professional touch to minimise administrative errors in payroll generation. Professional payroll services are supposed to refine processes such as expenses and benefits process compliance, employee payroll deposits, ad-hoc payments, expenses and maintain documentation for all of the above, and more.
Accounts Solutions' reliable and efficient payroll management services are responsible for decreasing margins for error in the payroll process such as unexpected delays, fines or penalties. We offer:
Efficient payroll management that organises payroll timescales, delivery options and generates reports for both the employer and employee
Guarantees that your business' payroll process is compliant with the tax policies applicable
Essentials such as fiscal, bi-yearly or quarterly reports, tax filings and new employee hiring are carefully calculated
Updated reports of payroll, tax consultation, and other financial operations are maintained
Diversified payroll management for full-time employees, freelance workers compensation, and retirement information management
Why Choose Accounts Solutions
Clients can enjoy a plethora of benefits if they outsource their business' accounting and payroll service to Accounts Solutions
Cutting out the cost and time required to train employees so that they can successfully handle payroll operations
Reduces the need for dependency on payroll and accountancy software suites
Reduces risk of penalties
Increases compliance towards policies, directives and legislative, when it comes to processing the payroll.
Provides updated reports for management to confirm operations and also ensures peace of mind for business owners
Allows you to invest the time and productivity saved by tasking employees with other responsibilities besides accounts handling and payroll
At Accounts Solutions, we aim to provide a truly comprehensive service, and as such we handle all aspects of payroll for our clients from start to finish while ensuring due diligence is met in the accounting and payroll process. If you are looking for trust-worthy accounts and payroll services, by professional and qualified accountants, contact us today.